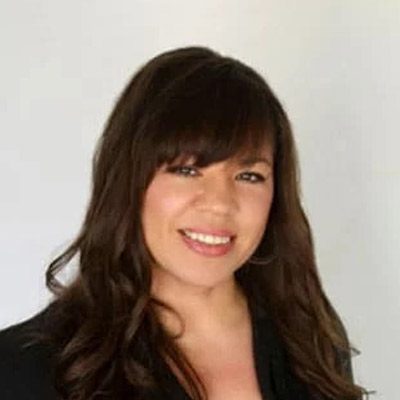 Chiropractor
Alena Kalamaris D.C.
"My goal is to work with patients from the understanding that pain management and maintaining a healthy lifestyle comes from the inside and through preventative care. By removing nerve interferences and consulting patients on nutrition and exercise, I am able to safely and effectively heal aches and pains and provide the right pathways for the body to achieve its optimum health and wellness."
As a graduate of Palmer College of Chiropractic, Dr. Alena Kalamaris, has been practicing for over 25 years. Dr. Alena cares for patients of all ages, from infants to seniors. She teaches them that health and wellness are processes that involve: diet and nutrition, exercise, plenty of water, a good attitude, and regular chiropractic adjustments whether correcting a specific health problem or just maintaining their health.
Dr. Alena is passionate about treating and educating families in the community. She speaks regularly to local schools, businesses, and organizations on health, wellness, and safety topics. Dr. Alena enjoys educating others on nutrition, how to better manage stress, prevent injury in the workplace and at home, and maintain peak performance in all facets of life.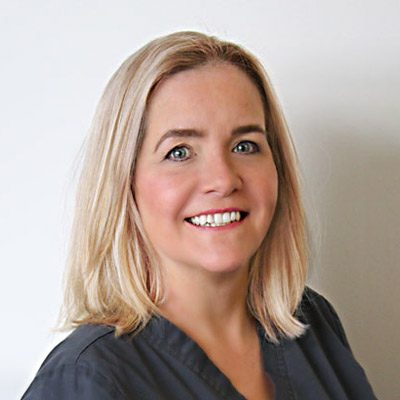 Front Office Manager
Ronda
Ronda is happy to assist you with scheduling your appointments, verifying insurance benefits, answering financial questions, as well as, many chiropractic questions. Her goal is to make your experience comfortable and stress-free!
Therapy Department Chiropractic Assistant
Nevaeh
Nevaeh is here to assist you with your therapies and exercises. She is also happy to help you during your re-evaluations, setting up appointments, or answer various chiropractic questions you may have.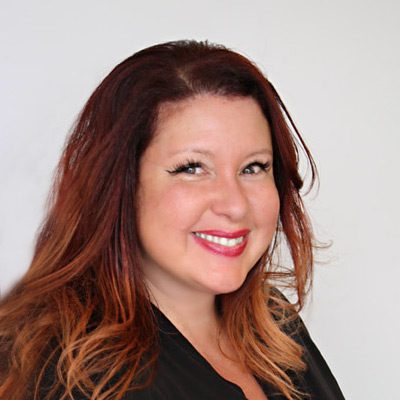 Massage Therapist
Christina L.M.T.
Christina graduated from Cortiva Institute Massage Therapy School in January 2012. She specializes in Therapeutic Massage, Deep Tissue, Pre-Natal Massage, Swedish Massage, and Myofacial Release Technique. She also carries additional certifications in Pre-Natal and Hot Stone Massage Therapy. 
With her training and experience, Christina is able to work out achy, sore muscles whether due to overuse, stress, or injury. She is able to further help patients during their chiropractic treatments. Whatever your massage needs, Christina is able to help you with your specific health goals.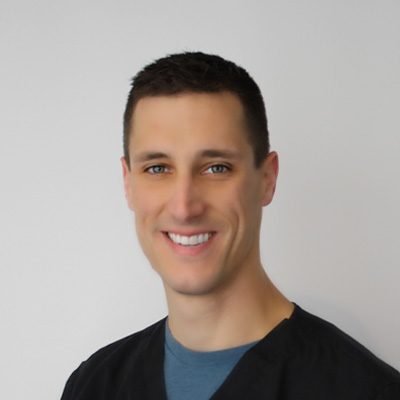 Massage Therapist
Cameron L.M.T.
Cameron graduated from First Institute's School of Massage Therapy in 2011. He is very passionate about improving health and relieving pain through massage therapy and specializes in therapeutic massage, deep tissue, trigger point therapy, myofascial release, and sports massage. Cameron is also a certified Master Practitioner and Teacher of several different styles of Reiki.
He has a strong belief in the mind's ability to heal the body and in the honorability of being of service to others. Incorporate massage into your healing regimen today.
Monday
10:00am - 6:30pm
---
Tuesday
1:00pm - 5:30pm
---
Wednesday
10:00am - 6:30pm
---
Thursday
Closed
---
Friday
10:00am - 6:30pm
---
Saturday
10:00am - 1:00pm