Supplements in Schaumburg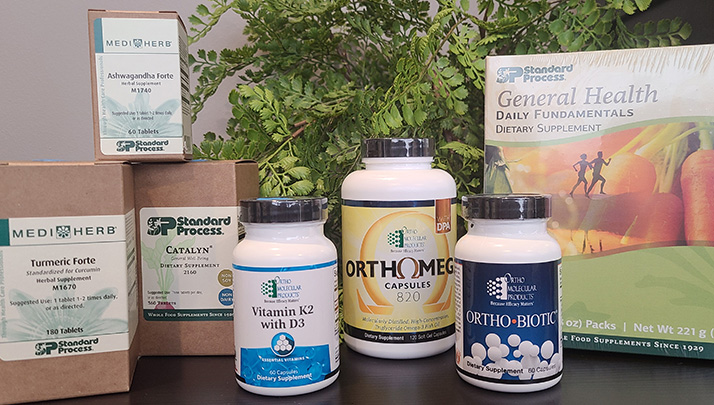 Access Chiropractic Center offers a wide range of vitamins and supplements in Schaumburg. Dr. Alena will customize her recommendations based on your specific needs.
---
What Do Supplements Support In Schaumburg?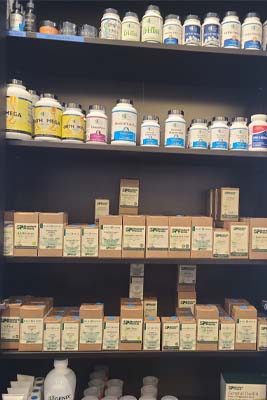 Supplement recommendations are focused to support the following:
Improve sleep

Reduce stress and anxiety

Improve immunity

Support women's health 

Reduce inflammation

Provide daily support

And much more…
Dr. Alena endorses Standard Process,  Ortho Molecular Products and Isagenix, based on their scientifically proven effectiveness and high quality standard, to provide some of the cleanest whole food complex supplements on the market. 
Monday
10:00am - 6:30pm
---
Tuesday
1:00pm - 5:30pm
---
Wednesday
10:00am - 6:30pm
---
Thursday
Closed
---
Friday
10:00am - 6:30pm
---
Saturday
10:00am - 1:00pm