Detox Programs in Schaumburg

There are many known benefits to detoxing and cleansing the body's cells. The following are a few of the results many experiences when incorporating detoxing into their wellness routines:
Improved energy
Increased weight loss
Relief from digestive issues
Clearer skin
Mental clarity
Resolved headaches, muscle aches, and fatigue
Improved Chiropractic Care results
Reduced inflammation and pain
Not all detox regimens are a fit for every person as we all react differently and have a variety of nutritional needs. Dr. Alena will work with you to customize a detox program in Schaumburg that fits your overall goals and objectives. She utilizes several proven detox methods targeted to detox the body while maintaining a focus on nutrition with nutrient-dense foods, detox protocols, and supplements.
---
Cleansing and Fat Burning Programs by Isagenix
Isagenix provides a variety of detox protocols including: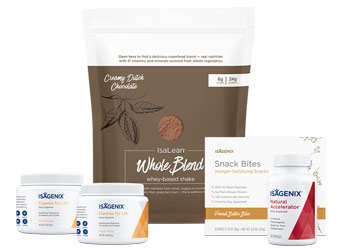 9 Day Deep Cleansing System 
This safe and effective system helps boost your weight-loss and detoxing efforts by gently cleansing and nourishing your body.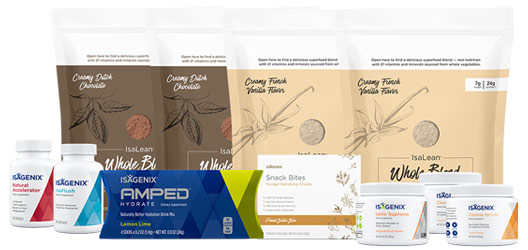 Weight Loss Basic Pack
This system contains the exact amount of proven, complete nutrition to aid with your detox protocol. Shakes that are full of key vitamins and nutrients. Detox tonics to keep you nourished while burning clean. Adaptogens to help you stay balanced.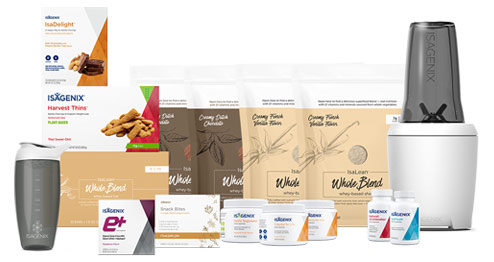 Weight Loss Premium Pack
The Premium System contains everything in the basic system plus more for less. More shakes, bars, snacks, and products to help support you through the month. This system's focus is on fasting done right. Nutritionally supported intermittent fasting.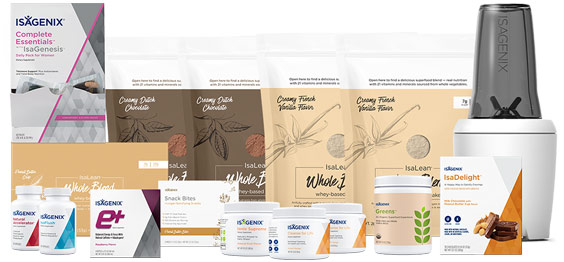 Weight Loss Value Pack
The Value Pack features a wide assortment of products, including our superfood shakes, that will work together to get you the results you want and the improved wellness you need.
Monday
10:00am - 6:30pm
---
Tuesday
1:00pm - 5:30pm
---
Wednesday
10:00am - 6:30pm
---
Thursday
Closed
---
Friday
10:00am - 6:30pm
---
Saturday
10:00am - 1:00pm